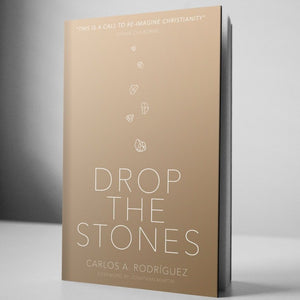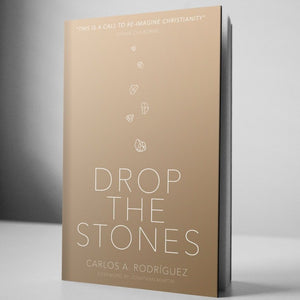 On Sale
Drop The Stones (Free Download) | Book

This book is an invitation to radically mercy.
Because in this age of "us against them" - we need to remember the radically call from Jesus to deny the religious systems that are destroying others and take the journey of welcoming and transformation.
Right?
Well, even if you disagree, the book is yours for free! 😇
It's our way of saying thank you for being part of what we're doing here. Also, it will help our conversation moving forward.
You're now part of The Happy Fam.
The agenda of grace rules here.
Kindness is how we roll.
Welcome.
And enjoy the download.